An arbor day wedding is perfect for the tree-hugging couple.
Mix and match green items for a wonderful, unique centerpiece.
Make your bouquet very green with some fake leaves to save actual plants.
Take photos of the rings with the great outdoors!
Use chalkboard signs to save on paper. Also, give away seeds as favors!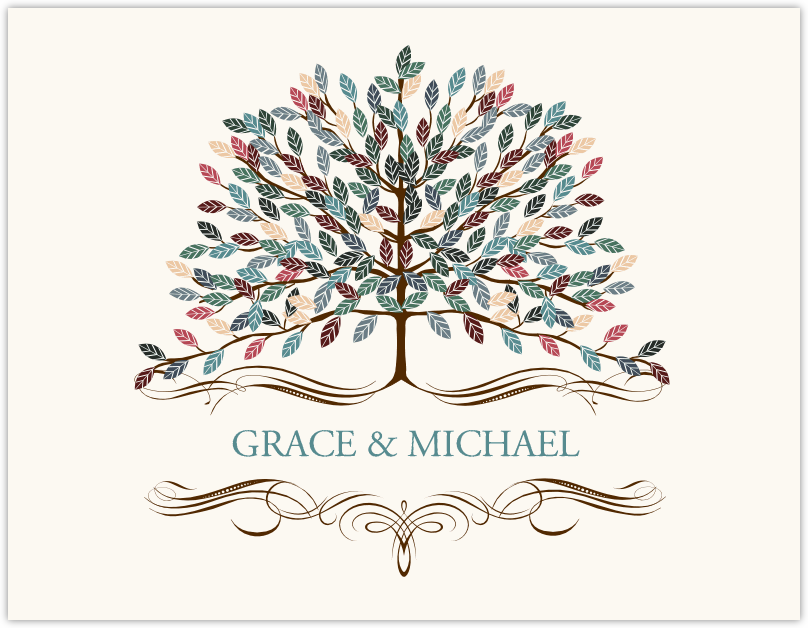 Design cute e-invites to save paper.
Get married in an orchard!
Plant a tree together on your wedding day, and watch it grow with each passing anniversary for years to come!
Get a woodsy looking cake from your local bakery. Yum!
Throw birdseed instead of rice to save those little birds.
Got any more Green wedding ideas? Comment below!