A bridal shower is a gift-giving party held for a bride-to-be in anticipation of her wedding. The custom originated in the 1890s and is today most common in the United States, Canada, Australia, and New Zealand. Even though tradition dictates that a bridal shower should be held two months to two weeks before the wedding, I don't see any reason why it can't be planned before the two-month mark. While having a shower six months before the wedding may not be improper, it does seem a bit early for practical reasons.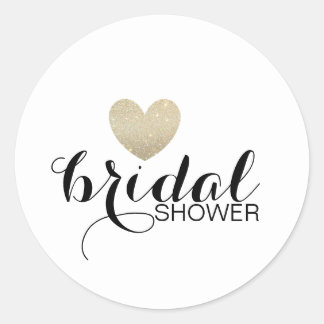 Pick a date.

Showers should be held about two weeks to two months before the wedding. Earlier is better.

Compile a guest list.

As the host, you should set the number of guests you're comfortable inviting. If the shower isn't a surprise, consult with the bride about whom to include.

Choose a theme.

Determine the location.

It could be your home or a nearby venue.

Buy or make an invitation.

Is the shower a surprise? Be sure to clearly state that. You may also want to include registry information.
Four to Six Weeks Before the Shower
Send invitations.

Decide on decorations and centerpieces.

One idea: Fill Champagne glasses with jelly beans in complementary flavors (coconut and pineapple, lemon and lime)—edible proof that two together can be better than each alone.

Plan a menu, if necessary.

For a light lunch, try sweet pea soup, tea sandwiches, and lemon squares.

Prepare an activity.

You could assemble a "bow hat," yes, but think about other options. Consider hiring a fortune-teller or a tarot card reader, or even giving everyone temporary tattoos.
The Week Before the Shower
Buy a gift.

A good rule of thumb: Spend no less than $30 and no more than $50.
Shop for and prepare food, if necessary.
Make a gift-opening area.

Under the guest of honor's seat, place scissors, large trash bags, a notebook and a pen to record gifts and their givers, and sticky labels to help keep similar gifts (like platters or glassware) straight.
Here is a list of frugal bridal shower game ideas for the bridal shower you're throwing!